RELEASE YOUR INNER WARRIOR
Colorado's Premier Training Facility
for Brazilian Jiu-Jitsu
42
---
Combined years of instructor experience in Brazilian Jiu Jitsu & Muay Thai Kickboxing
46
---
Hours per week of classes and instruction available to all our members
238
---
Medals awarded to our students in local, national and international tournaments
2015
---
Awarded Gym of the Year by the Rafael Lovato Jr. Association
Kids 12 and under now train for free at the Kompound! The Kompound Training Center is the only 501C3 nonprofit Brazilian Jiu Jitsu gym of its kind in Colorado. We offer free kid's memberships by leveraging our adult memberships and sponsorships - all designed to encourage children to experience the benefits of Brazilian Jiu Jitsu training from a young age. We witness on a daily basis how lives change from BJJ training and with our kid's program we hope to help the children of our community grow as well.
Classes designed for
any fitness level
At The Kompound Training Center our teaching approach is around demonstrating techniques and drills for real world situations. While some techniques are designed specifically for sport Jiu Jitsu, Kompound Training Center focuses on real world situations so the techniques can be applied in the street or on the mat, making it effective regardless of where or when it is needed.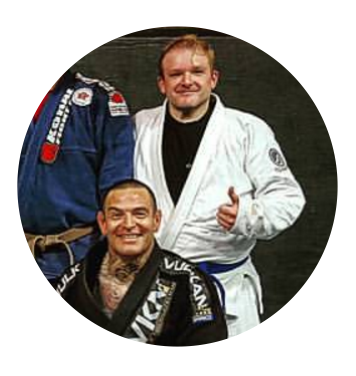 adult classes
Design a program that aligns with your personal goals, pace and lifestyle while receiving individualized attention.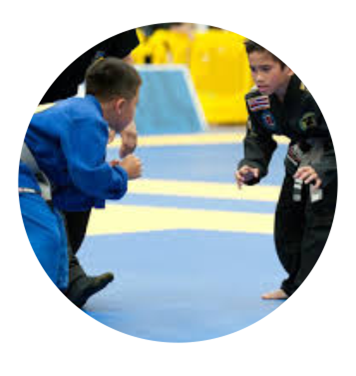 kids classes
Give your kids the gift of self-esteem without giving them a false sense of confidence with hands-on instruction in effective self-defense.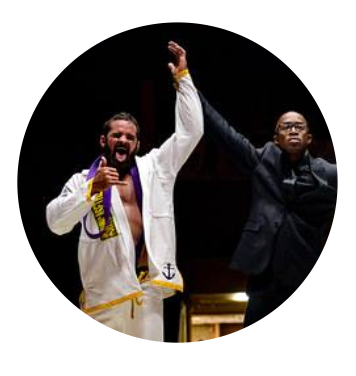 competition classes
Our training program produces more pro and semi-pro level fighters than any other school in the greater Denver area.
Meet Professor Brad Nicolarsen
Professor Brad Nicolarsen is a black belt under Professor Jorge Oliveira, and along with his partners at The Kompound Training Center, has been providing instruction for adults and children for several years. After training in boxing and Muay Thai, Professor Nicolarsen was introduced to Brazilian Jiu Jitsu in 2001, and has continued on his journey ever since. Today, Professor Nicolarsen, and The Kompound Training Center, is proud to train under Rafael Lovato, Jr, one of the most decorated Brazilian Jiu Jitsu competitors in the United States. Learn more >>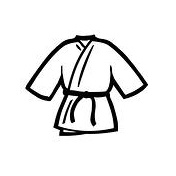 Our curriculum is based on successful tradition – teaching the Rafael Lovato, Jr BJJ Association curriculum, also part of the Ribero Jiu Jitsu Association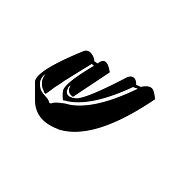 Offering Gi and No Gi classes for all skill levels and ages. From training fundamental skills to advanced competition classes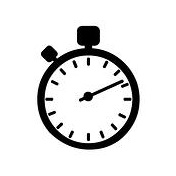 Take care of yourself and your partner. Important that we keep each other safe and healthy so we can continue to train and reach our goals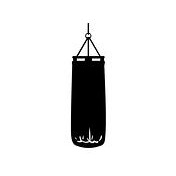 Competition classes available for kids, teens and adults. Even if you don't want to compete, the class offers an incredible cardio strength workout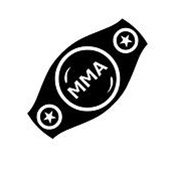 World class instructors teaching MMA and Muay Thai for striking arts and one of the most effective cardio work outs you can experience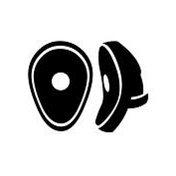 Hands on experience, not just hitting the bag but working one-on-one with your coaches and partners to give you real-life training for health, self-defense or competition
SCHEDULE A ONE WEEK FREE TRIAL
FREE beginner's orientation class
Attend UNLIMITED classes for one week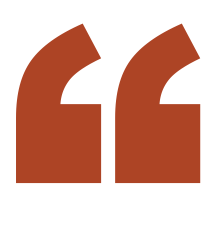 Great people, outstanding training. My oldest son and I have been going for about a year and are having a blast. The instructors are patient and the culture is always helpful and positive. I just signed up my youngest son a month ago and we are all hooked! - B. Boyd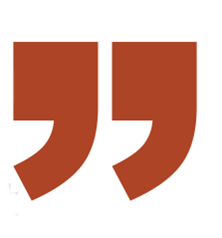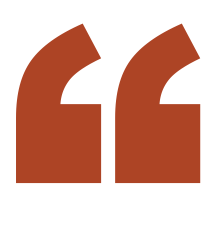 Never in a million years did I think I'd be training and ENJOYING a martial art like Brazilian Jiu Jitsu but the Kompound changed that for me. With phenomenal instructors and a universal desire to help people grow their skills throughout the gym, the Kompound is more than I could ever ask for. Thanks for a great facility, community, and team! - A. Casteel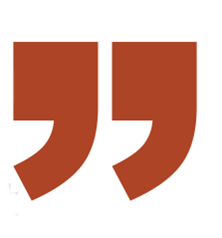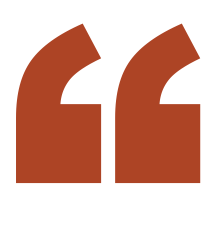 Amazing facility and instruction. Prof. Brad's classes are always informative and well structured. My jiujitsu has improved leaps and bounds training under the Prof. You can't go wrong training kickboxing with josh huber and the entire team is welcoming and a pleasure to train with. - J. Talley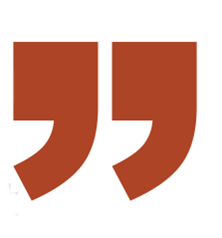 The Kompound Promise
The instructors at The Kompound Training Center are dedicated to teaching others about discipline, power, courage, and strength - not just physical fitness, but mental readiness. From this approach comes a code of ethics based on treating each other with respect and care for you and your training partners. We work together to improve lives in and out of the gym. If you want to get in shape, learn self-defense, or become the next world champion—we have the instructors and classes to help you reach your personal goals.
Our approach is building individual skills that align with your goals – and techniques that work on the street or in competition. A big part of giving back and part of our mission is our K.E.Y. (Kompound Elite Youth) program - a non-profit based foundation designed to help kids excel in life with support in areas ranging from academics, fitness, self defense, self discipline and self confidence.